We are happy to announce that our giveaway is over! 4 people have completely met the requirement and have shared the post, therefore they will be getting promocodes with full access to both Joyful Animals and Joyful Colorbook!
But the fun isn't over yet! 25 
Happy Eyes
has decided to choose 20 winners out of the people, who liked this post and to give them a chance to get a free promocode for one of our apps.
Ho-ho-ho! Christmas is a-coming to town and to our newest update of Joyful Animals! We know your kid would love to match up the parts of the Christmas-themed characters to where they belong and enjoy a colorful winter image of Rudolf, Santa Claus and Snowman showered by Christmas gifts. We are also proud to announce we will be regularly posting to Facebook and Instagram, so follow our pages for the latest news twice a week. And make sure to check out our blog every Monday as there will be lots of updates, useful information and fun activities posted online!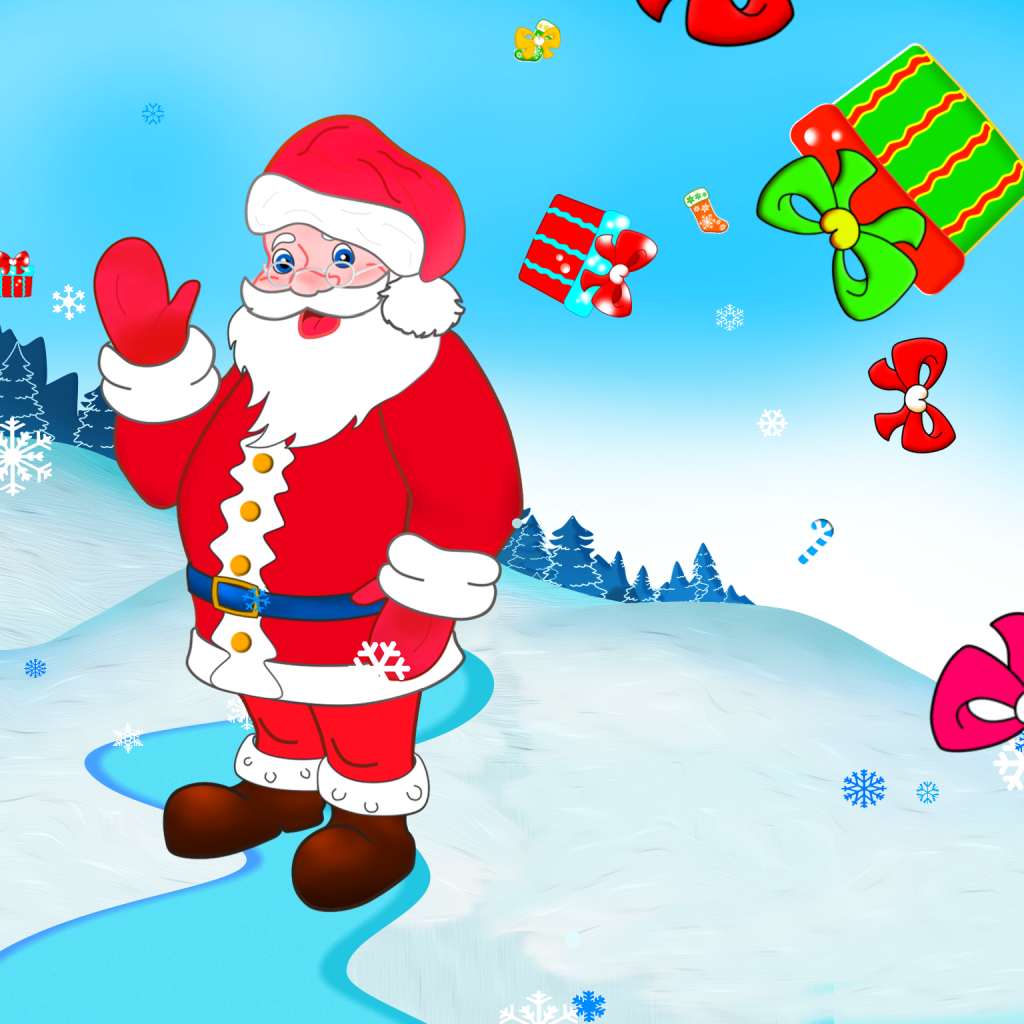 Facebook: https://www.facebook.com/JoyfulAnimalsForKids/
Instagram: @25happy_feet
AppStore: https://itunes.apple.com/us/app/joyful-animals-for-kids-hd/id654828324?mt=8